Bartending veterans, we've evolved to represent the hospitality industry. The brands, venues, events and most importantly the amazing people making hospitality the most incredible & diverse industry on the planet.
Check out what we're drinking
Every now & then we write blog posts about liquor related funk. We highly recommend you subscribe, you'll get the inside scoop…maybe.
Currently we are four, but in reality we're part of a global team of millions. Hospitality is one big family, literally a way of life, once you're in it….you're in it.
Good folk saying nice stuff about us
EAUdeVIE approached us to manage an advocacy project during Lockdown. They were a real help during a crazy-busy time for us producing our new hand sanitiser 'Sanitise This'. We received some amazing new cocktails and a great set of photos, good work EAUdeVIE team.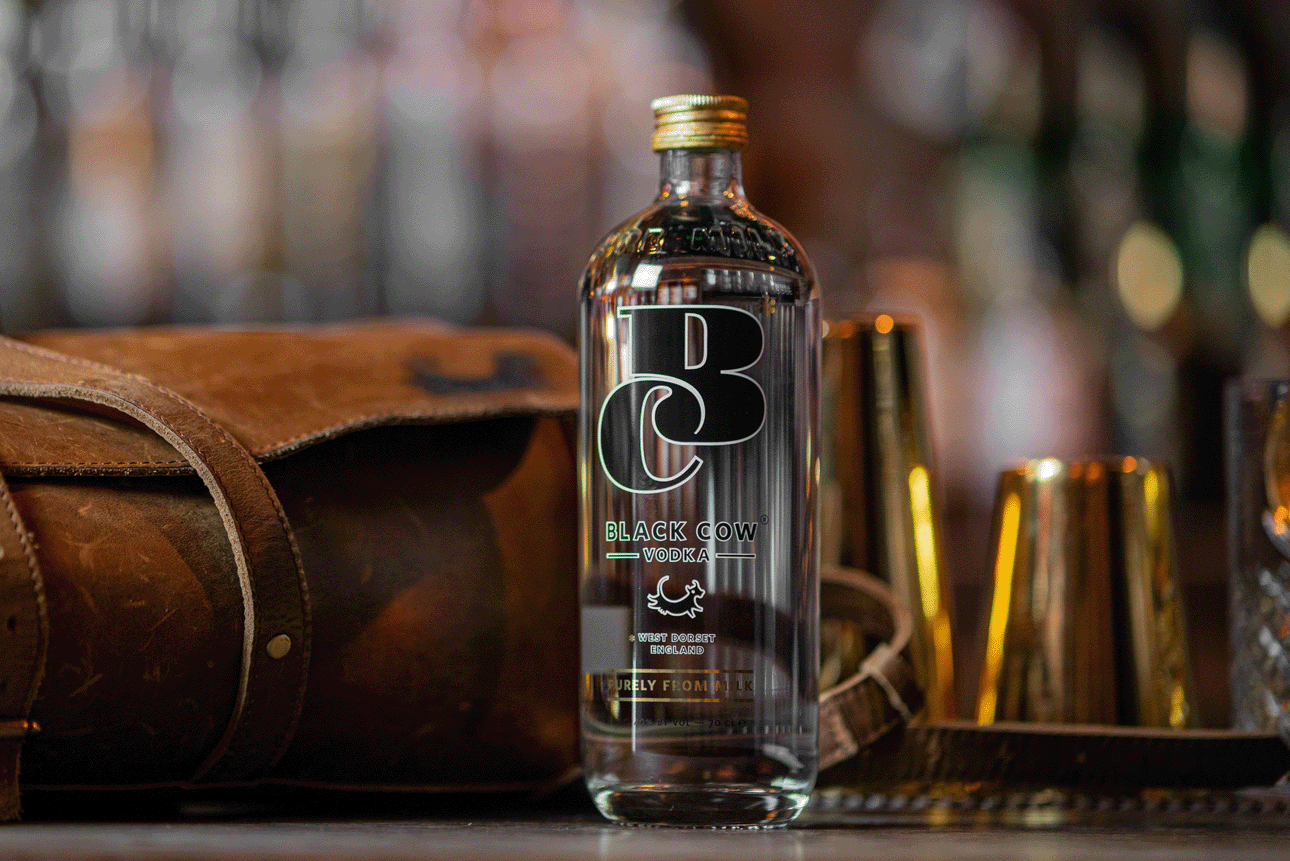 James worked for Black Cow Vodka in a Business Development role until COVID struck! He was great for visibility and growth for the brand across the South West. EAUdeVIE continue to be superb ambassadors for Black Cow and supply valuable digital assets.